Carpets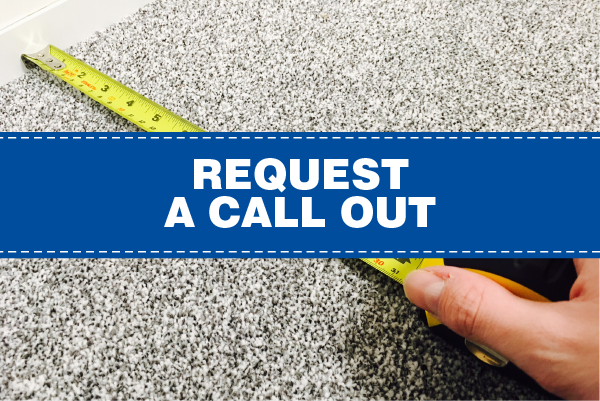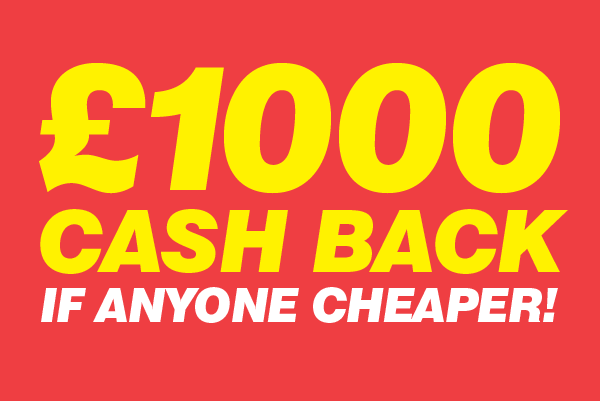 Striped, Patterned & Tartan Carpets
Striped, patterned & tartan design carpets are fully "in vogue" at present and offer a bold fashion statement. We stock numerous rolls of both man made and wool with prices starting from as little as £5.99/ sq. yd.
Stripes can transform every room of the house and look particularly striking on staircases, whereas Tartan & patterned carpets look amazing in large open spaces such as living and dining rooms.
We have everything from a wool twist in natural pinstripe up to a boldly colours block-stripe berber loop man-made carpet. If you want a stripe, we have it...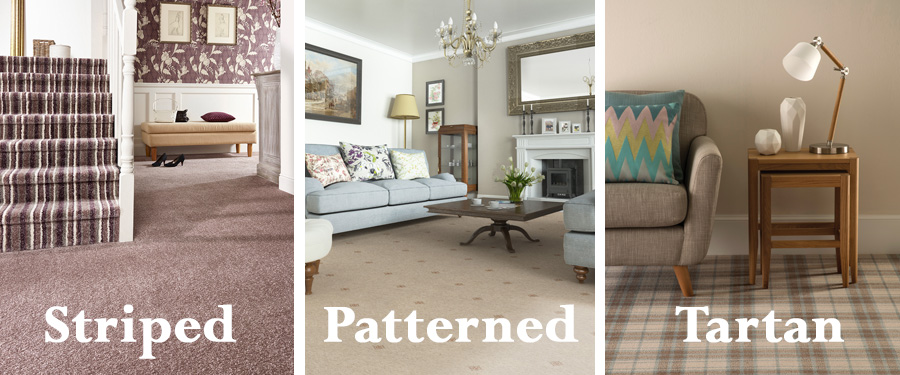 To get a real impression of just how many options there are, call into one of our stores to see the full extent of striped, patterned and tartan carpets to choose from as remnants and full rolls. As with every type of carpet we have up to the minute SPECIAL OFFERS with quality products at crazy prices. Our choice must be seen to be believed.
Or if you are looking for some inspiration on striped, patterned and tartan carpets, why not view our Striped, Patterned and Tartan Gallery page here
Share