Carpets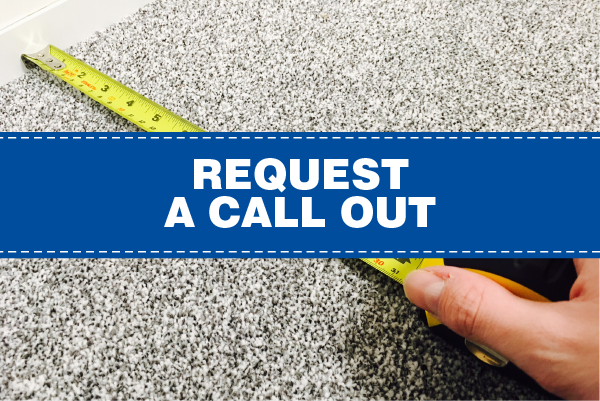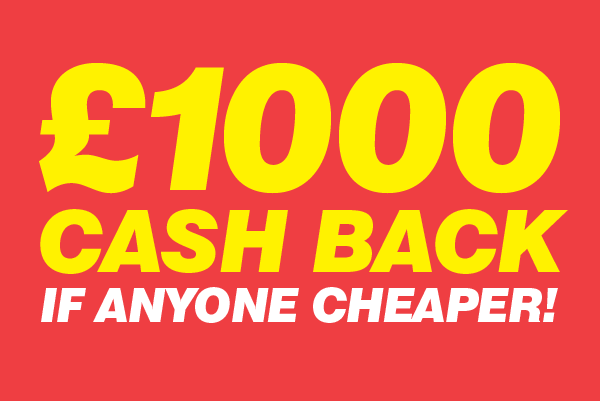 Berber Loop Carpets
Berber carpets are carpets hand-woven by the Berber autochthones in North Africa and the Sahara. The carpets come in traditional and modern designs, which are distinguished by different knotting patterns, dyes and fabric textures.
Available in a wide range of styles and designs and available in stainfree fibres or wool. Berbers offer a very tactile finish to any room; the vast range of loop sizes and patterns available gives the design conscious shopper a great choice of textures and finish.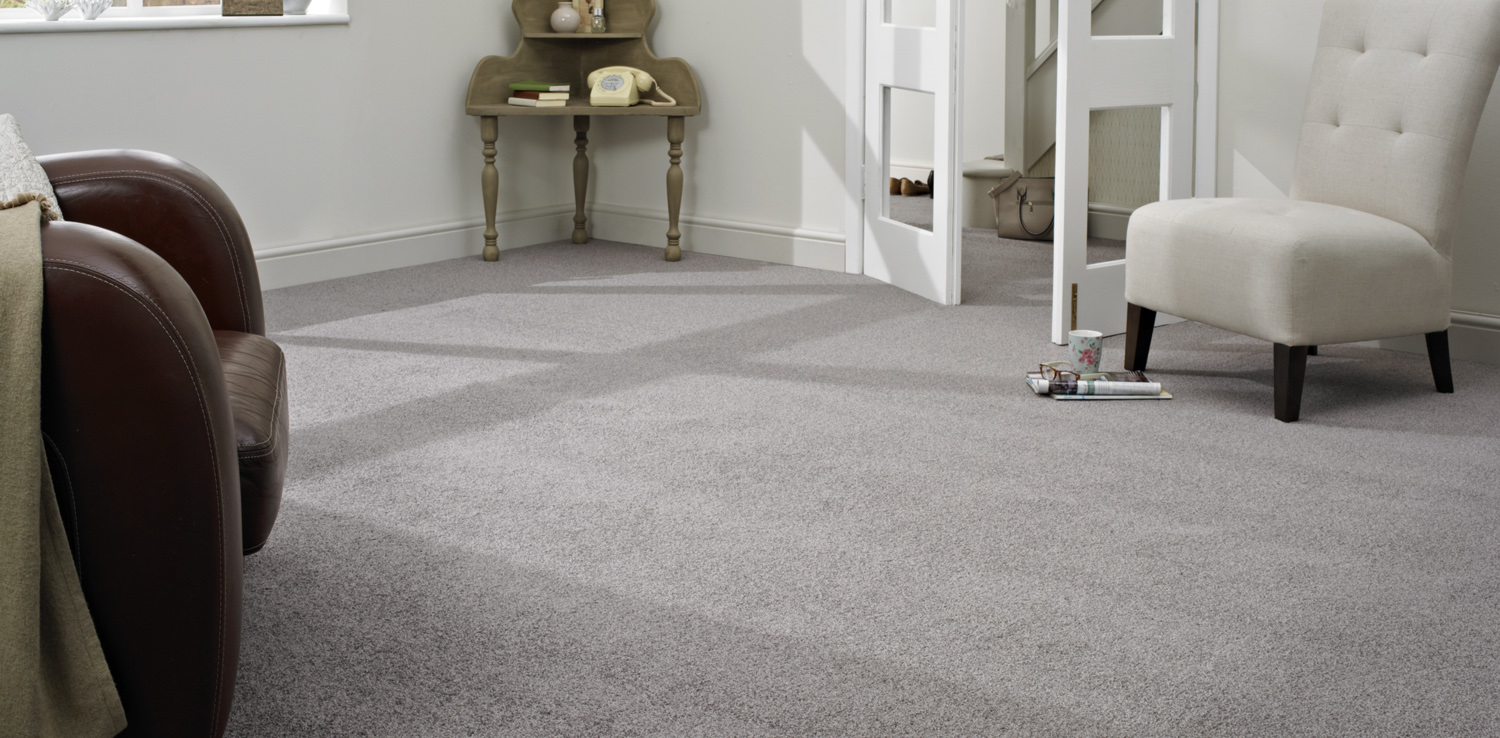 Berbers require little maintenance, are easy to clean, and are extremely durable, making them the perfect choice for all areas of the home. With an abundance of attractive textures and patterns available, a berber carpet is great fit for areas such as hallways, stairs, entrances and even playrooms and home offices.
For shear wear and good looks a quality berber gives great performance and with prices starting from £6.99/ sq. yd you can't go wrong!
At Karpet Mills, we stock many of the UK's leading Berber manufacturers, including:

Share