Carpets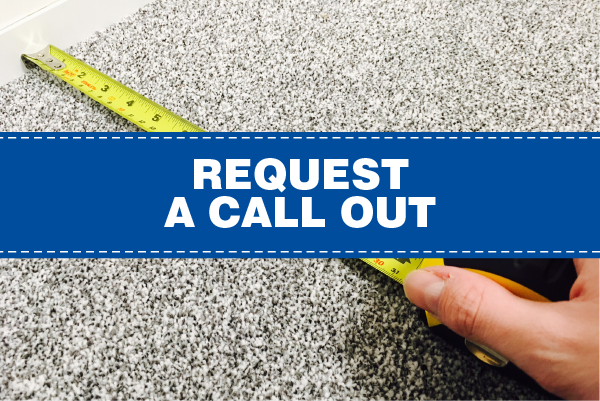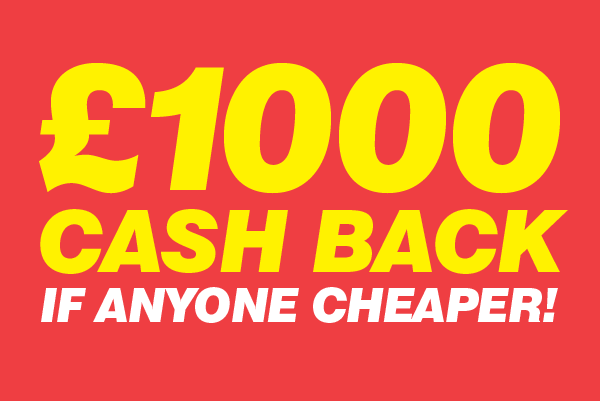 Stain-free Twist Carpets
If you want a family-friendly carpet that is made from 100% bleach cleanable Zylon Polypropylene Guaranteed against ALL HOUSEHOLD STAINS then this is the type of carpet for you!
CHILD, PET and ACCIDENT PROOF!
Stain free twists have obvious practical benefits in the modern day busy home, but in addition to being easy to clean and maintain, they are also hard-wearing, soft and comfortable underfoot, and great for adding warmth and insulation any room.

At Karpet Mills, we have a huge selection of stain-free options available, starting form as little as £7.99 per sq yd!
Many of the leading carpet manufacturers now offer stain-free polypropylene ranges, please find below some of the leading brands that Karpet Mills holds in stock:
Share