Carpets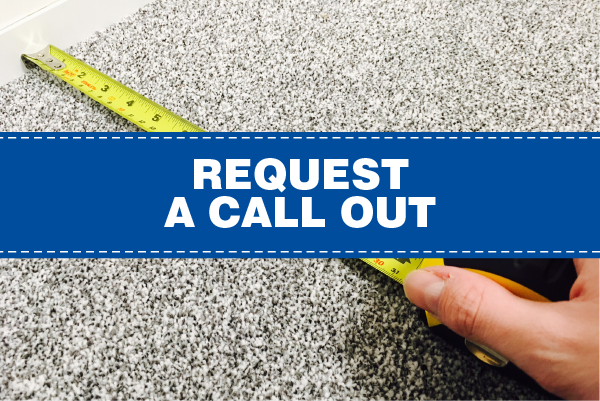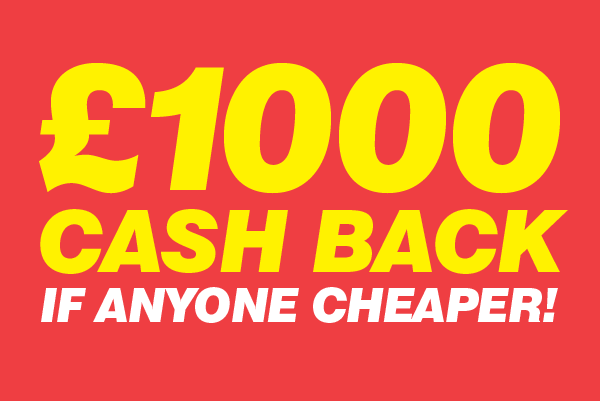 Wool Rich Twist Carpets
Most commonly available in blends of 80/20 Wool Rich Twist Carpets offer ultimate luxury combined with guaranteed wear in all areas of the home.
We stock a vast range of Wool Rich Twists in all shades and weights starting from as low as £8.99 per sq. yd.
We buy premium clearance and end of line wool products in bulk from the best manufacturers and pass the savings directly on to our customers.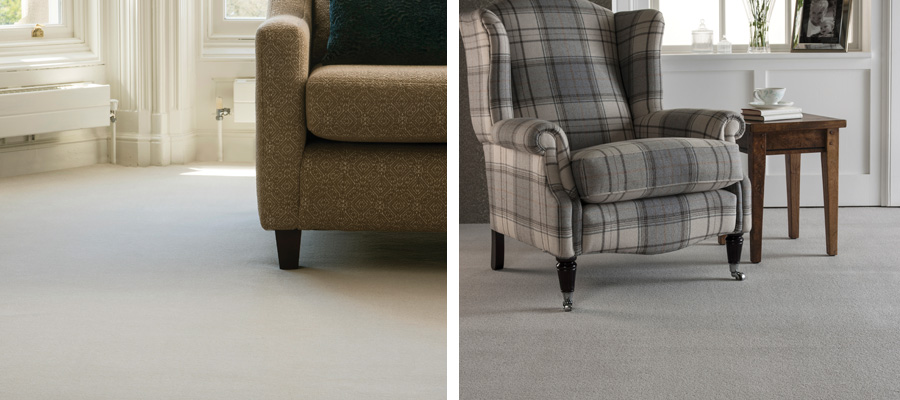 The wool twist carpet industry has a long and successful history in the UK and many of todays internationally reknowned brands are still based in England. Please browse through the following British manufacturers for inspiration and details of the products we stock:
We always have outstanding deals on superb quality wool twist brands, see below a list of some of the wool twists that we stock:
Share