Carpets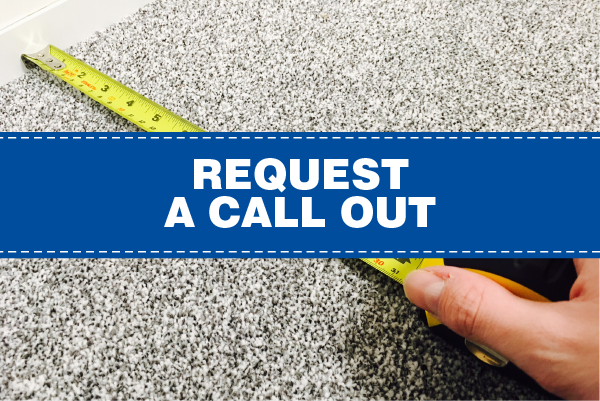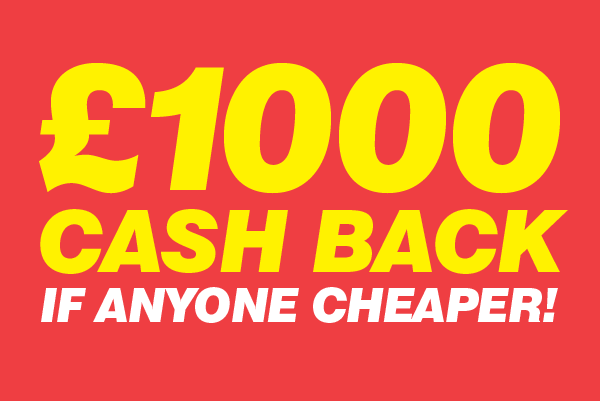 Axminster Carpets
The ultimate patterned carpet! Available in pure wools and 80/20 blends. These hand finished traditionally woven masterpieces are simply the best carpets you can buy. If quality comes ahead of price, this is the type of carpet for you. Prices range from £29.99 - £59.99/ sq. yd. from the UK's best carpet manufactures.

Axminster carpets are woven on looms that offer unique flexibilities in colours and design. Each piece of pile yarn is individually woven into place allowing even the most complex and intricate designs to be created with pinpoint precision and high-definition.

A key benefit of Axminster carpets being 80% virgin wool and 20% anti-static nylon material means you get added strength and durability for the high traffic areas of the home as well as unrivaled long lasting beauty.
At Karpet Mills, we stock many of the UK's leading Axminster manufacturers, including:
Share