Vinyl Aftercare
One of the major benefits of Vinyl flooring is that it is simple and easy to maintain and look after. Please our list of top tips for maintaining your vinyl flooring in your home:
- Place protective pads (like felt) under heavy furniture, chair and table legs
- Avoid rubber bottoms on objects resting on your vinyl floor – it may cause staining.
- Use doormats at entrance ways to prevent dirt or dust from being brought inside and make cleaning easier. About 80% of dirt can be stopped there!
- Clean your floors with natural, soft or neutral detergents
- Keep hot items like heaters, ashes or coals at a safe distance/height from your vinyl floor
- DO NOT use abrasive powders, black soap, acetone or solvents, wax or varnish, oil-based products, steam cleaners to clean your vinyl flooring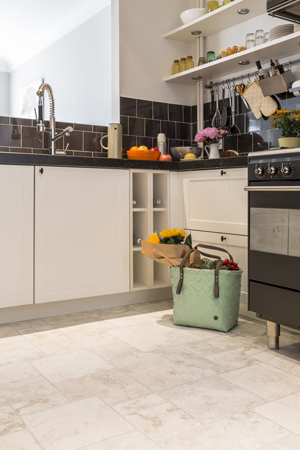 Share