Carpets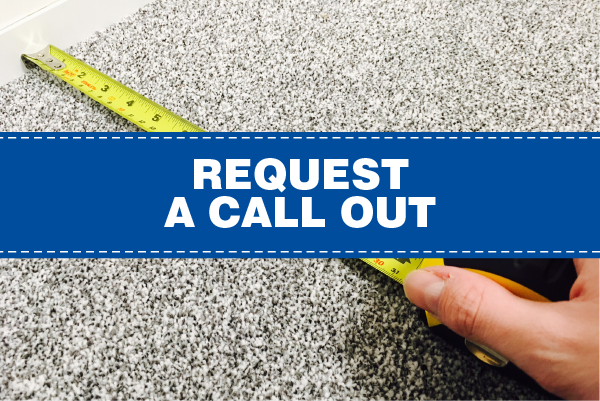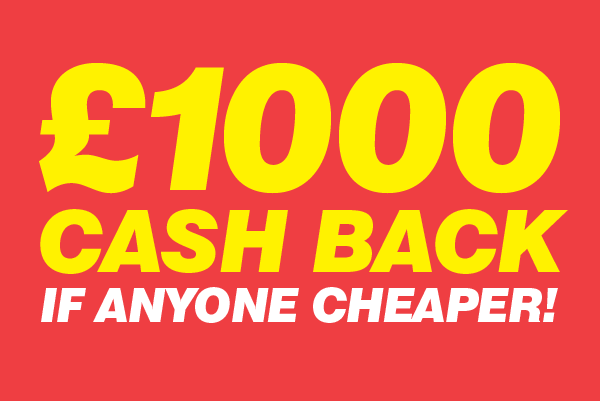 Saxony/Long Pile Carpets
If you want pure luxury under your feet, then think Saxony. Saxony carpets have a deep and sensuous pile with benefits of ultimate stain resistance and added warmth. A popular choice for bedrooms and living spaces due to extra added comfort and style that can add a touch of class to any room in the home.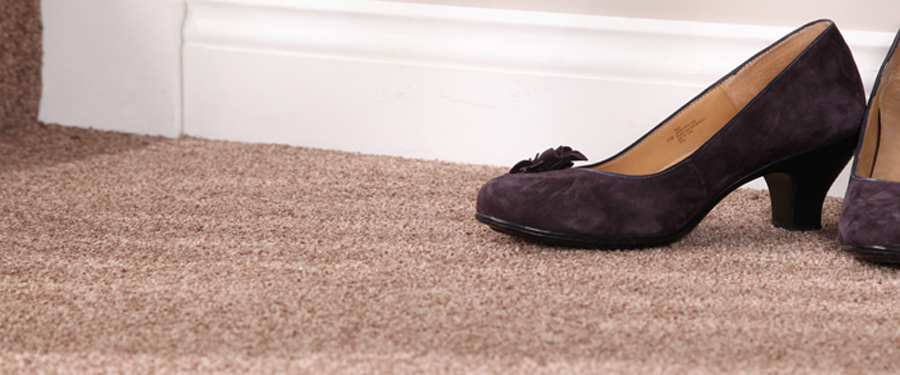 We have a huge range of these premium carpets priced between £7.99 and £21.99 per sq. yd.

With over 100 rolls in stock ranging in weight from 40oz to 80oz you are sure to find a Saxony carpet to suit you.
At Karpet Mills, we stock a variety of luxurious Saxony's from some of the leading brands within the industry, including:
Share