Carpets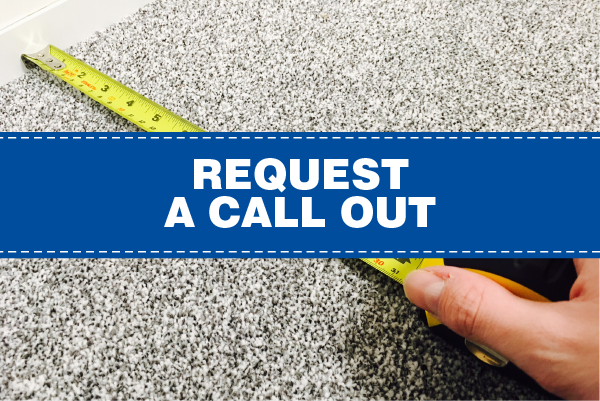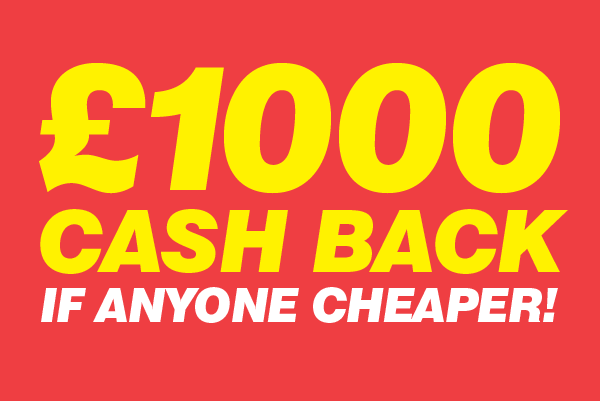 Polypropelene
Often seen as great value for money, polypropylene fibres are strong, colourfast and resist most stains. Polypropylene carpets are bleach cleanable and also able to withstand sunlight, damp, and all the general rigors of everyday life, including children and pets.
Historically, polypropylene carpets were often seen as cheaper option for those on a budget, however, due to advances in technology, the material now has several benefits that make it a perfect choice for so many.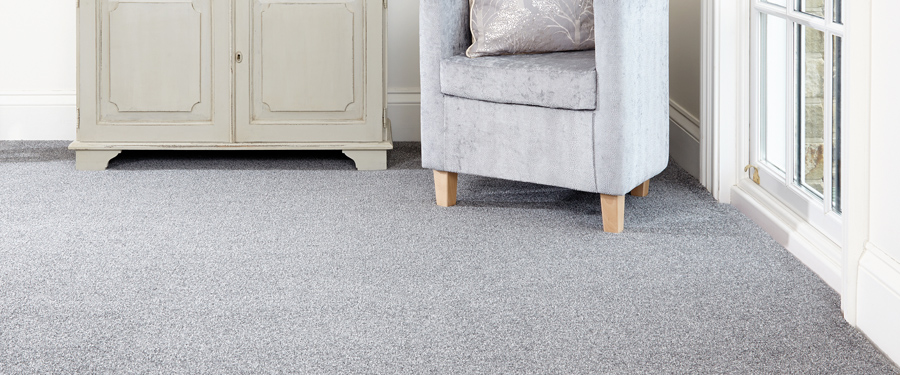 As mentioned previously, polypropylene carpets are beneficial as they are easy to clean and durable, but in addition to this, polypropylene carpets are available in so many different styles, colours and patterns that you're sure to find one to suit your home.
At Karpet Mills, we stock only the best when it comes to polypropylene carpets, at unbeatable prices, starting from just £6.99 per sq yd. Please see a collection of the leading manufacturer available at your Karpet Mills store:
Share