Latest Carpet Offers
NEW CARPET OFFERS FOR OCTOBER 2023
JUST IN - CORMAR Carpets 100% Wool Special
Two Fold, 100% Wool from British manufacturer Cormar
High quality & hard wearing, suitable for extra heavy domestic use
Available in 4 Colours - 'Gossamer', 'Heron', 'Iron' & 'Swansdown'
Available 4 & 5m wide
RRP - £28.00 - £35.00 SQYD, we have 4 beautiful colours for JUST £14.99SQYD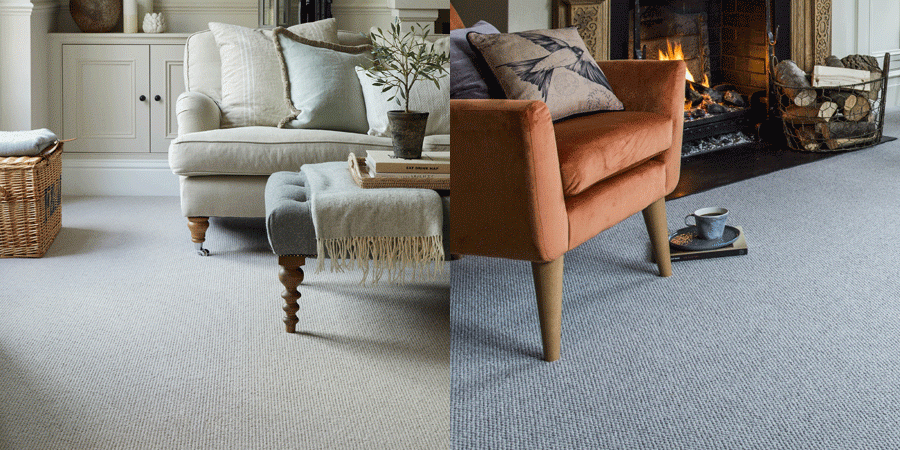 HUGH MACKAY Special Clearance Event!! 40oz, 50oz & 60oz
High quality, 80/20 wool twist
Heavy domestic, available in both 4m & 5m wide
Over 20 Colours! Limited Stock, when its gone, its GONE!!
Perfect for all areas of the home, including heavy traffic areas.
RRP £29.99-£35.99sqyd, now starting from JUST £15.99sqyd!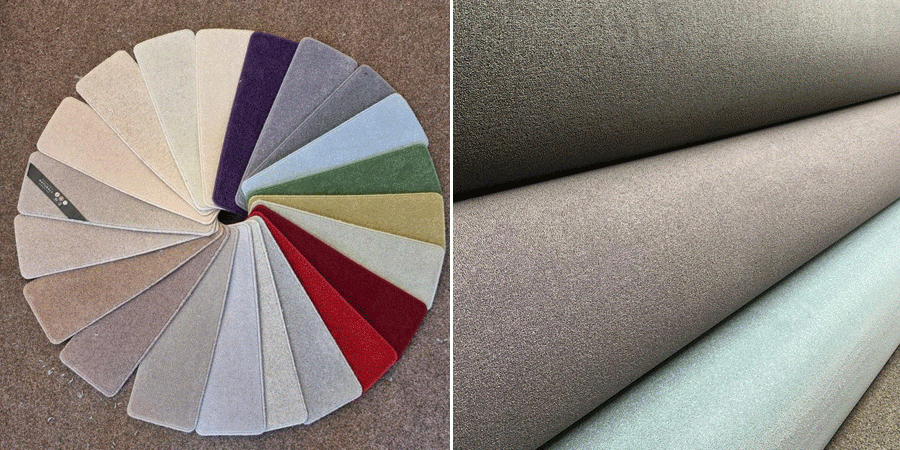 Quality wool stripe and zigzag - HUGH MACKAY

Two stunning colours - available in stripe and zigzag design
100% 3-ply British Wool
Available 4m wide
Heavy domestic usage - perfect for hallways and stairs
RRP £39.99 sqyd, NOW JUST £15.99SQYD!!!!!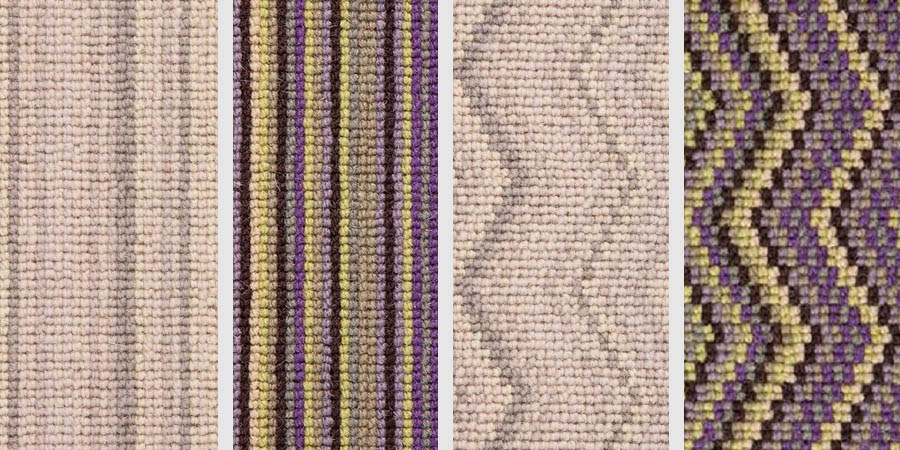 **NEW** Ulster Special
High quality twist carpet from world famous carpet manufacturer Ulster Carpets
80/20 Wool Twist, perfect for all areas of the home
Available in colour 'Mimosa'
Available at JUST £19.99 sqyd - RRP £49.99 - LESS THAN HALF PRICE!!!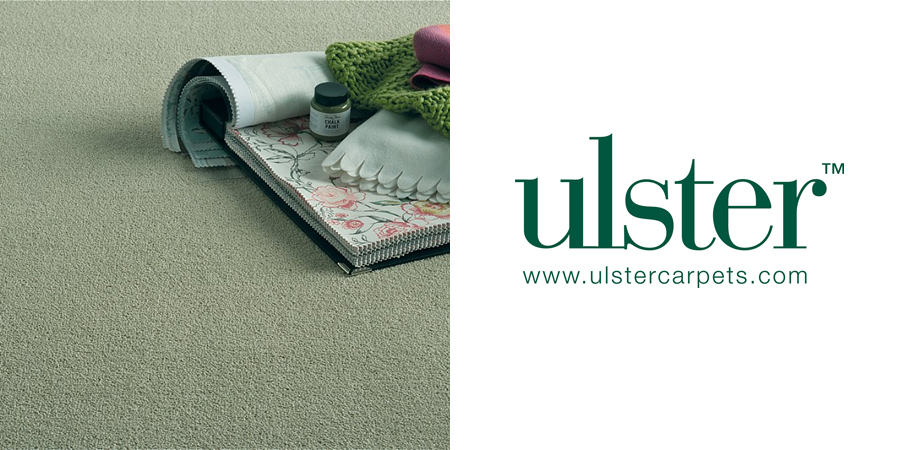 Luxurious Wool - Part Rolls - Ulster Velvet
Finest Wilton, wool rich carpet from Ulster Velvet range
Variety of part rolls available - please ask in store for more exact sizes
80/20, heavy domestic rated, available in colour 'Linen'
ONLY £18.99sqyd (RRP: £44.99sqyd)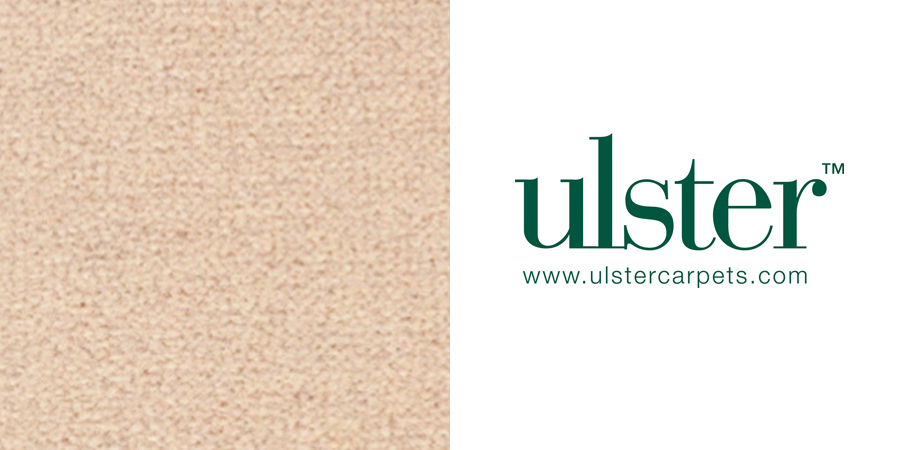 Supersoft Luxury Saxony - Available in 3 colours

Supersoft stainfree saxony, ultra soft yarn
Available 4m wide
Perfect for bedrooms, lounge, dining room
3 colours available - was £24.99sqyd, now just 12.99sqyd!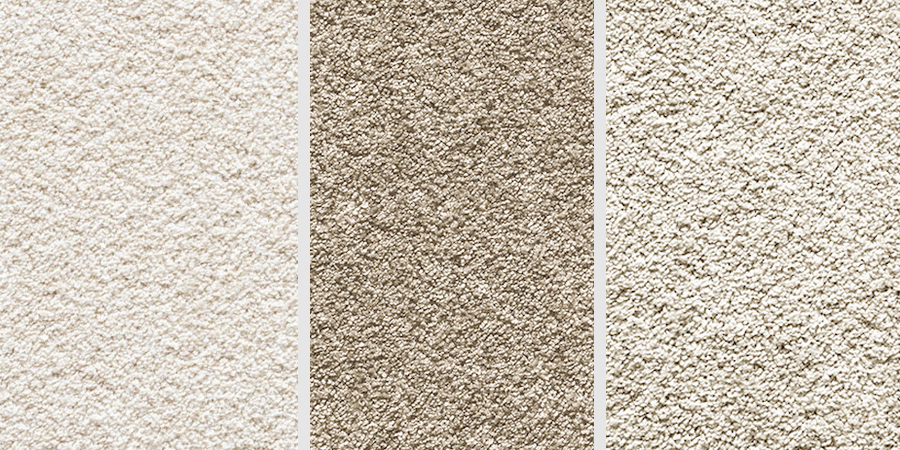 Share