Carpets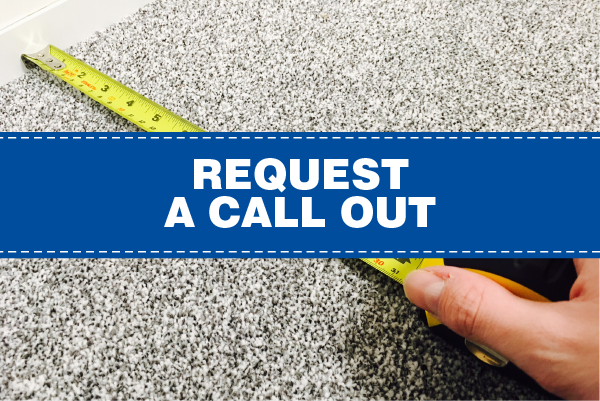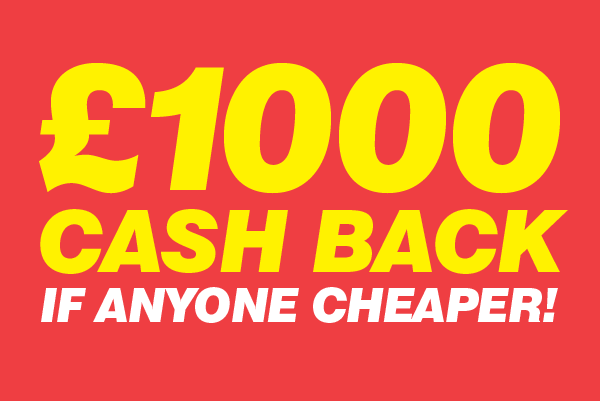 Natural Carpets/Flooring
Natural carpets, other than wool, such as Sisal, Seagrass, Coir & Jute are a specialised market but at Karpet Mills we cater for all flooring products.
These products add a high quality finish to any room and provide fabulous textures to complement simple, clean decor styles.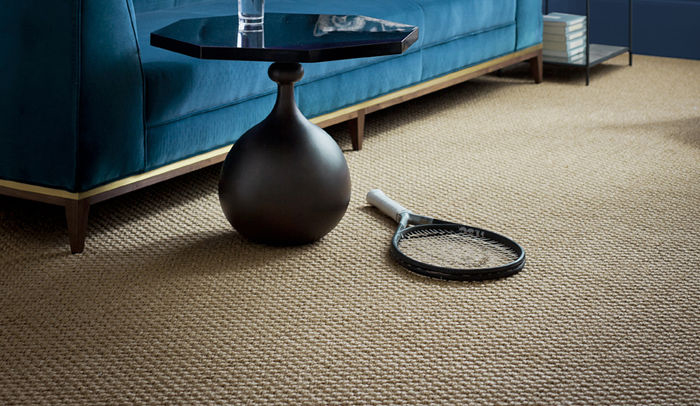 Please speak to one of our sales advisors in store for more information on natural carpets such as sisal, seagrass, coir and jute.
We stock natural carpets from the following specialist suppliers:
Share