Karpet Mills COVID 19 update
Due to restrictions in place by the UK government, all Karpet Mills branches and our head office are now temporarily closed, unfortunately meaning that no fittings will be going ahead as planned.
Once restrictions are lifted, as a priority, we will be contacting all customers with previous fittings booked to get them rebooked as soon as possible.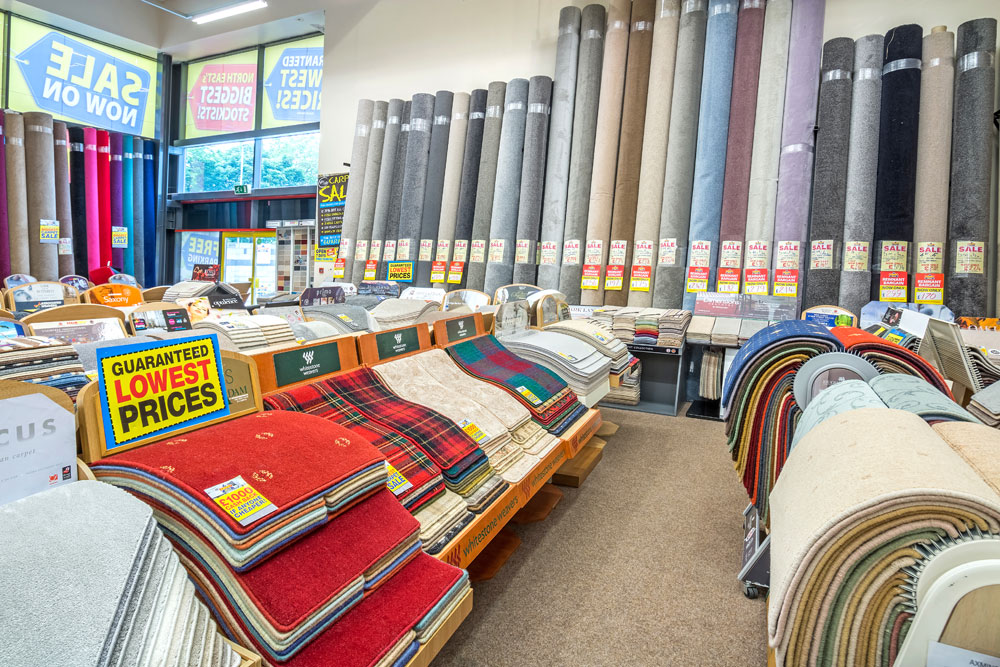 When we are allowed to open stores, we will of course be adhering to advice provided from the NHS and UK government and ensuring that the safety of our customers and staff is our highest priority. We are already putting plans in place to make all Karpet Mills stores more suitable for the current climate, including social distancing measures, hand sanitising stations, and regular deep cleaning or our products and displays.

Karpet Mills are a family run business, who have operated for over 140 years. We have fought through tough times before and will continue to do so during this difficult period.
Register your interest now for special 10% discount
Follow the link below to register your details in booking one of our free measures for as soon as we reopen. By registering today, you will secure a priority measure and fitting, as well as 10% discount from your order
https://www.karpetmills.co.uk/...
Once again, we would like to thank all Karpet Mills customers for your patience and understanding during this period.
We look forward to being open again very soon
Stay safe
From all the team at Karpet Mills
Share