Karpet Mills joins Durham Wildlife Trust
This week, Karpet Mills has just become a member of the Durham Wildlife Trust to go alongside our membership for the Northumberland Wildlife Trust. Both of these fantastic organisations do so much to protect wildlife and promote nature conservation across the North East.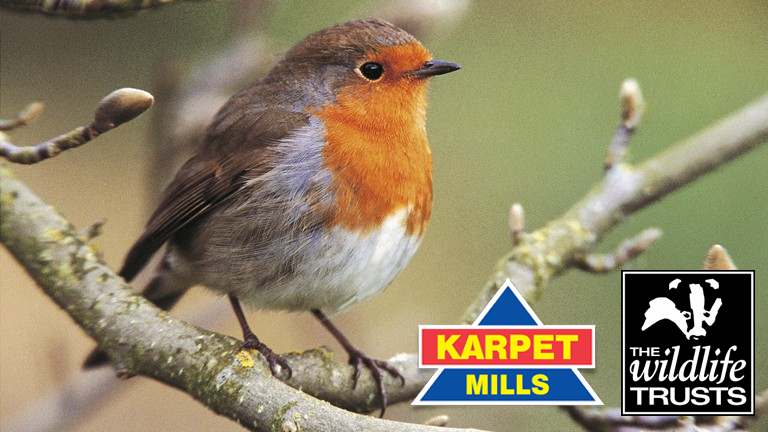 The Durham Wildlife Trust manages over 35 nature reserves, run conservation projects, deliver environmental education activities and provide thousands of volunteering opportunities each year across Country Durham, Darlington, Gateshead, South Tyneside and Sunderland.
The Northumberland Wildlife Trust, which Karpet Mills has been a member since 2010, does a similar job, protecting and maintainingg over 60 nature reserves themselves as well as supporting other to manage their own sites.
Both trusts are non-government funded charities, supported by membership, donations, local businesses like Karpet Mills, and charitable trust grants.
Karpet Mills Director, Conrad Dickinson, said "It's great that we can get behind an amazing local organisation like the Durham Wildlife Trust, as well as continuing to support Northumberland Wildlife Trust. Both organisations work so hard to help maintain and preserve all the wonderful wildlife we have in the North-East, which is why we will continue to support both organisiations in the coming years"
If you are a member of either trust, please show your Wildlife Trust membership card for an EXTRA 10% DISCOUNT in any Karpet Mills store.
To find out more about either trust, follow the links below
Share