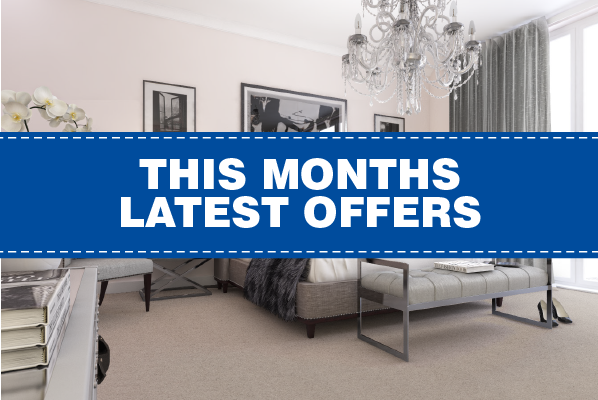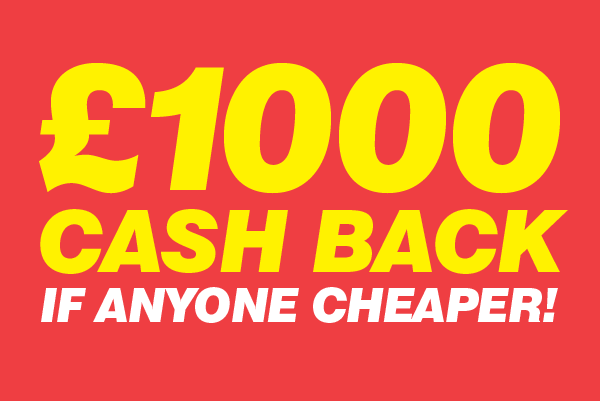 Looking after your new Carpet
We all want our new carpet to look good for as long as possible but the reality is dirt and grit are a fact of life and spills and accidents are inevitable.
At Karpet Mills, our experienced team of sales advisors will always provide you with honest and open advice on the best way to look after your new carpet for as long as possible.
Whether its maintaining the soft and luxurious feel of your new saxony, or how to remove coffee and red wine stains from your twist, we are here to help.
Click here for more information on Carpet Maintenance

Click here for more information on Dealing with Stains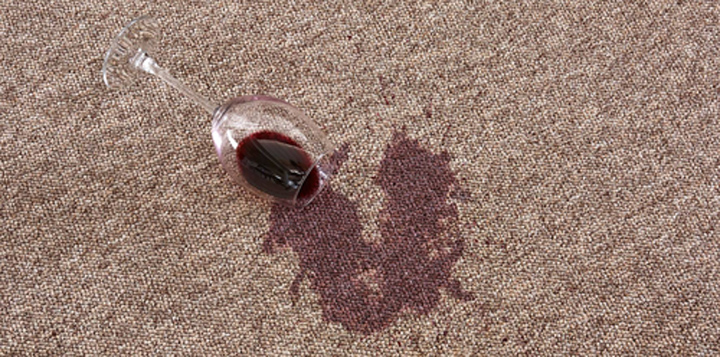 Share