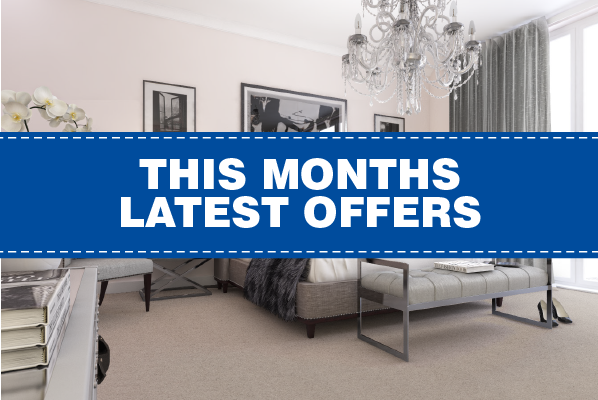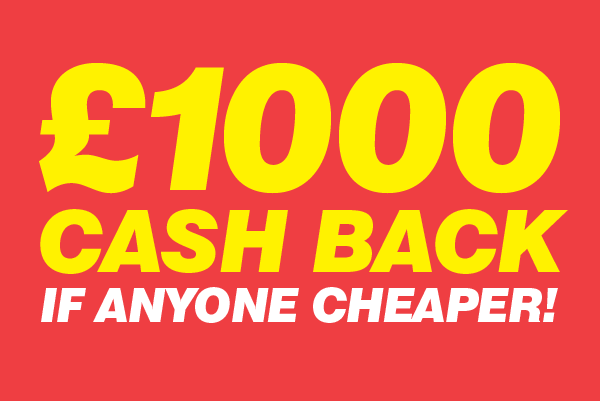 Laminate Aftercare
One of the major benefits of using laminate flooring is that it is very durable and easy to maintain, whilst aesthetically resembling solid wood flooring.
Some key points to remember when maintaining your laminate floor
• Vacuum or sweep the floor weekly, or more frequently if required. The vacuum head must be brush or soft felt. Do not use a vacuum that has beater bars or a hard metal head.
• A floor swivel head flat mop with replaceable cloth cover is highly recommended to eliminate finer particles of dirt and grit that may build up on the floor.
• Spillages and tracked in dirt should be wiped off the floor immediately
Read More on caring and maintaining your laminate
Share