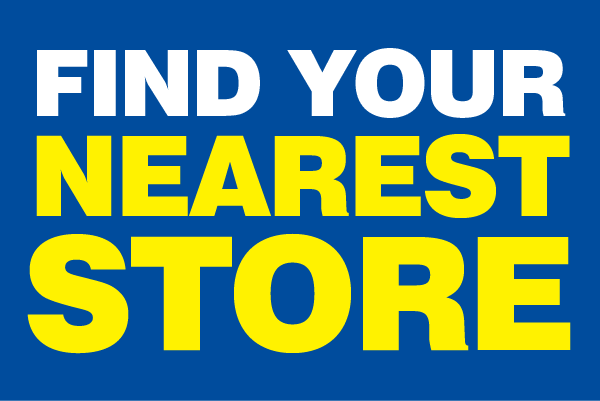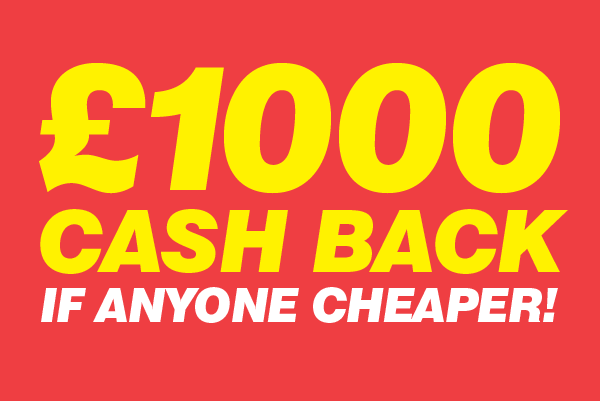 Benefits of Vinyl Flooring
Vinyl flooring has been around for a long time, and for many, was perceived as a cheap and outdated flooring option for your home. However recent years have seen advances in vinyl flooring that has made it a popular choice throughout the home.
Some of the main benefits of Vinyl flooring include:
Design flexibility - Vinyl sheet flooring and tile are available in myriad styles and colors. Vinyl tile is available in shapes that can be custom cut and laid out in patterns using different colors or finishes.

Resilience - Vinyl flooring reduces noise and provides comfort underfoot. Unlike such hard surfaces as wood, laminate, terrazzo or ceramic tile, vinyl floors have "give" and thus are referred to as "resilient" flooring.

Durability - Vinyl flooring is durable and time-tested, maintaining its beauty under heavy foot traffic and use. It is moisture and stain resistant, so spills can be easily removed.

Aesthetics - Today's vinyl floors are made to enhance the aesthetic features of an interior environment. While often mimicking the look of other hard surfaces, they are "warmer" than ceramic tile.

Safety features - A wide range of both tile and sheet vinyl floors is available with enhanced slip-retardant surfaces. These floors are suitable for a variety of commercial and institutional applications.
Share