Why Moduleo?
Moduleo® is luxury vinyl flooring.
Moduleo® combines the authenticity and beauty of natural products, with the rugged durability of innovative vinyl technology. Impress, Select, Transform, we offer beautiful woodstone effect finishes which include oak, wenge, teak, pine, elm, maple, concrete, slate, bluestone and granite.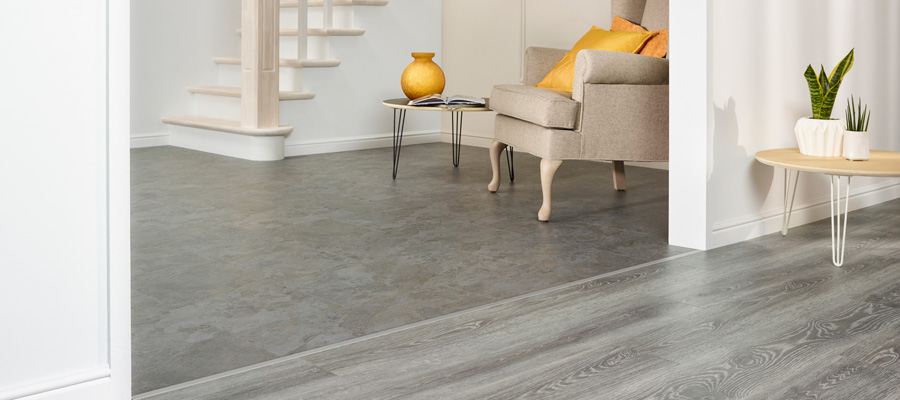 Moduleo luxury vinyl flooring allows for the creation of truly exceptional spaces through outstanding beauty and durability.
Moduleo® is part of the IVC Group which was founded in 1997 and is one of the largest manufacturers of vinyl flooring in the world.

Share