Latest Carpet Offers
NEW CARPET OFFERS FOR FEBRUARY 2018
SPECIAL OFFER!!! 3000 sqm - 100% Wool Triple Ply Berbers from leading UK manufacturer Manx Tomkinson
Our price JUST £14.99 sq yd! MORE THAN HALF PRICE! (RRP £34.99)
One time special offer, WHEN IT'S GONE, IT'S GONE!
Available in THREE superb colours in 4m & 5m widths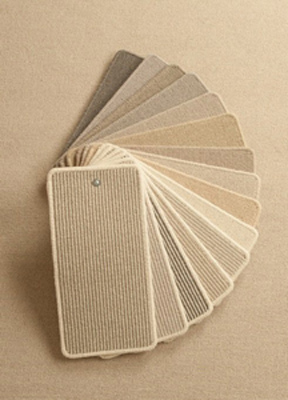 WOVEN AXMINSTER: LESS THAN COST PRICE - GUARANTEED.
SPECIAL
Whitestone Weavers 'Natural Tones' 100% Pure Un-dyed Wool
ONLY ONE ROLL OF 'BIRCH' COLOUR LEFT IN STOCK
Extra Heavy domestic
WAS £44.99. NOW £24.99/sq.yd.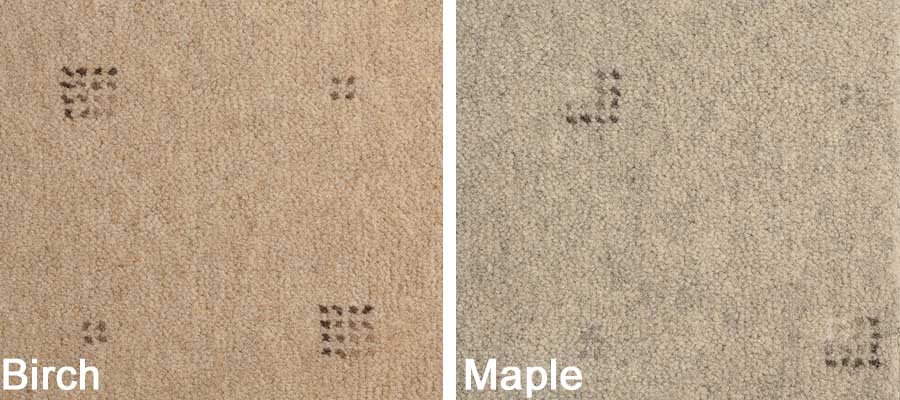 Ultra Luxury Saxony Special!
PASSION DELUXE 1800 Gram
Available in 4 stunning colours - Cotton, Linen, Cream & Slate Grey
Lifetime Warranty
WAS £19.99. NOW JUST £12.99/sq.yd.
80/20 Wool Twist SPECIAL
Stoddards 80/20 Wool Twist 40oz
Available in 'Ermine Cream'
Perfect for bedrooms, stairs and landing
WAS £18.99. NOW ONLY £8.99/sq.yd.
65oz WOOL BARGAIN
High Quality Royal Sovereign 65oz 80/20 Wool
Available in 5m only
LIMITED STOCK - YOU WON'T FIND THIS DEAL ANYWHERE ELSE!
WAS £39.99. NOW ONLY £19.99/sq.yd. - HALF PRICE!!!!
Berber Twist Bargain
Mr. Tompkinsons Berber Elite 80/20 Twists
Available in '5m wide
Available in two beautiful colours - Oak and Leather
WAS £23.99. NOW ONLY £14.99/sq.yd.
Soft Saxony special!
'Timeless Sensit' Ultra soft saxony
Available in 'Soft Grey'
ONE ROLL ONLY - WHEN IT'S GONE, IT'S GONE!!
WAS £19.99. NOW JUST £13.99/sq.yd.
Share